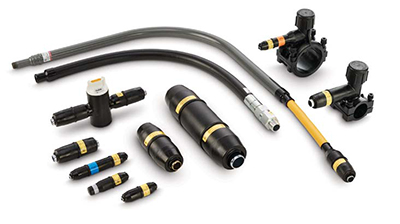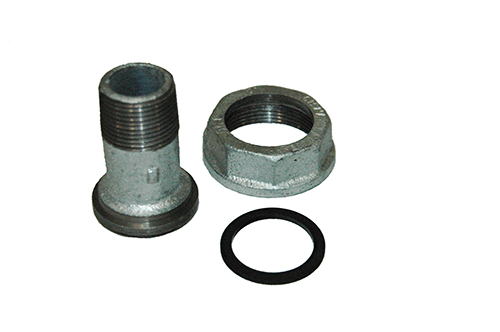 American Positive Meter Connections
American Meter's Positive Meter Connections are available in straight, offset, adapter and insulated types. These diaphragm meter connections feature sturdy malleable iron construction and are available with an optional galvanized finish to protect against adverse weather conditions. The connections are available in many sizes and configurations to accommodate most meter sets.
Insulated diaphragm meter connections prevent metal-to-metal contact which protects against stray or induced currents from reaching service and main lines preventing electrolytic corrosion. Insulated meter connections are interchangeable with regular connections and use regular caps and washers reducing inventory requirements.