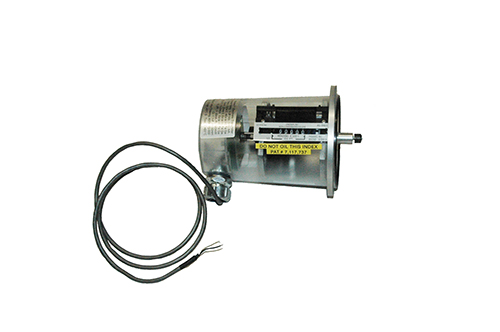 ICEX
The ROOTS® ICEX, Counter with Electronic Transmitter, is a single channel, transistor output device that provides a non-compensated, high frequency pulse output (four pulses per impeller shaft revolution) for applications requiring gas flow rate and totalization information.
A two-wire output from the ICEX is used to provide uncorrected flow rate or totalization data to accessory instruments or other totalizer devices. Loop power for the ICEX is supplied by the totalizer instrument. An optional cable for connecting to the circular connector is available.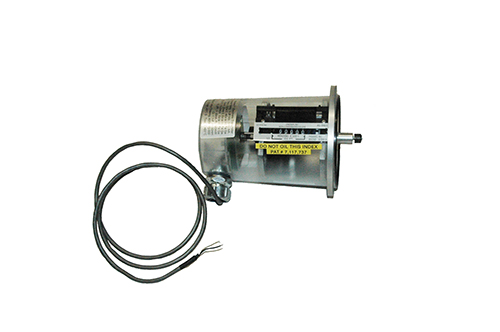 ICPWS | ITPWS
The ROOTS® Solid State Pulser+ generates low frequency pulses which represent volumetric information necessary for remote data collection units. Solid state construction eliminates mechanical switches and ensures maximum reliability. No battery and no maintenance are required.
The dual connector option allows one connector to be used with your AMR system and a separate connector for your customer. These pulsers are available for our Series B3 (Life-Lubed™) meters and Series A1 (LM-MA) meters.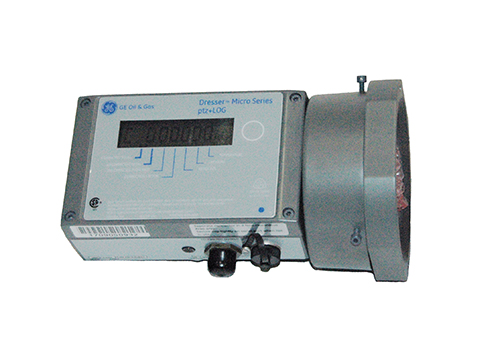 IMC/W2
This second generation Micro Corrector has the enhancements customers have been asking for. Using the proven IMC/W platform, features were added that make it the easiest corrector to use. Functions were added that improve low flow measurement, enhance data logging, and lower operations and maintenance costs while retaining the great features introduced in the original IMC/W.
The ROOTS Micro Corrector, model IMC/W2, functions as a compact integral component of the rotary meter, rather than being an adaptation of a product that cannot take full advantage of the integration of meter and corrector. It's the only integral corrector rated for Division 1 hazardous locations.