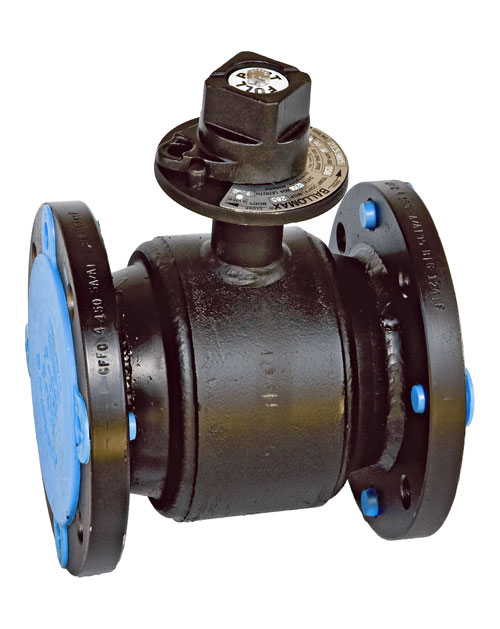 BROEN BALLOMAX Valves
Products offered:
Steel made Floating Ball Valves from ¾" up to 8", ANSI 150, ANSI 300
API 6D monogrammed and Trunnion-mounted Ball Valves from ¾" up to 36", ANSI 150, 300, 600
Polyethylene Ball Valves from ½" up to 16", with MD and HD resins
Advantages:
Comprehensive range of Ball Valves for Natural Gas service: all sizes, all configurations.
Total quality: 100% valves tested per API 6D.
Reliable design: high quality materials for long term sealing performance.
Full customization available: special length, special coatings, special flanges, stem extensions, extended pups, any valve operator/gear/actuator.